No therapy game playing. Counseling and therapy starts with a mutual commitment to work together with honesty and trust. I work with you as a real person, who has a positive sensitivity, intelligence, insight, skill, and caring that can help you do the work you need do to benefit in your life.
Being happy, getting better, recovering, & growth are not unsolvable mysteries
We will work together to help you make sense of all of it: to learn how you came to be; to help you become more aware of yourself and your feelings, thoughts, and behavior; to consciously experience the processes of your daily living; and to help you through the sometimes painful and frightening process of growth; to move towards a more complete and fulfilling life as an individual, as a partner, as a parent, as a family member, as a friend, as a colleague, and in the community.
Making it work for you is my goal in counseling & therapy
I will not be trying to fit you and your life and experiences into particular theories of who you should be or how you came to be. If relevant to the reality of your life, then I will help you find your connection to a theory. However, such a theory will not be used to shape you or my conception of who you are. I accept who and what you are as a basic foundation in counseling and therapy.
Professional Development Workshops, Articles, & Consultation
When Parents and Teachers demand, "Fix this Kid!!"
GAMES, MANIPULATIONS, AND SEDUCTIONS
in Counseling the Difficult Adolescent
Acting Out, Aggression, or Volatility versus Dangerous or Violence Potential in Children, Teens, and Others
WHEN YOU DON'T KNOW Theoretical Foundations for Cross-Cultural Therapy
"ONE SIZE DOESN'T FIT ALL" Assessment & Practice
"I HATE Insurance Companies!!"
Conceptualizing Clinical Practice… to Develop Successful PRIVATE PRACTICE w/o 3PPer Dependence
Experiential Training for Understanding CHILD ABUSE & Mandated Reporting
Client Presentations and Therapist Vulnerabilities that lead to LEGAL and ETHICAL Violations
Consulting, Parent Education, & Staff Development
Children's Behavior, Discipline, Temperament, & Tantrums
Self-Esteem, Stress, Peace, & the Dynamics of Bullies & Victims
Child Development, Play, & the Therapeutic Role of Play
Adults: Staff, Teachers, Parents, Clients & Conflict, Work Dynamics, Burnout
Anti-Bias Curriculum, Multiculturalism, Diversity, Social Justice, & Institutional Change
for Parents, Teachers, Educators, and Human Services Professionals
(Excerpt from Series on Self-Esteem)
A baby with poor self-esteem? That is a nonsensical statement. Babies just "are." Initially, without a sense of self, self-esteem is not a part of the babies' experience. Within a very short time, however, self-esteem (potentially) begins to develop. How does that happen? It happens- it develops from the simplest of caregiving interactions.
Over and over, the baby feels hunger, gets uncomfortable in his/her diaper, is startled, and you the mother, the father, the caregiver responds with basic care… Over and over, the baby feels, hears, and experiences his/her needs being confirmed as important….he/she begins to fill with a sense of being worthwhile… a sense of being special. And, self-esteem begins to develop. ... Nurtured over and over with feedback that their daily living and experiencing the world fill their parents and other special adults with joy. With each message of worth, self-esteem in the child grows. (Go to series)
(Excerpt from Series on on Discipline)
Discipline comes from the inside out in many ways. It comes from the inside the emotional and psychological history of the adults. Then it moves out into the world of the child as development challenges them. When a person is mature, discipline that has become part of his/her internalized moral and behavioral codes moves from inside out to his/her relationships and life. Discipline also develops its basic rules and guidelines inside the family and then is followed and expressed out in larger communities of school and work... Often times, their difficulties come from the mismatch between family, that is, parent to child socialization and the larger group... children may not be taught or be expected to internalize behavioral boundaries...
Such an approach to discipline moves away from the concept of "discipline" relating to being a "disciple," that is, learning and conforming to a healthy and positive way of life taught or promoted by a more experienced and wiser individual or group. (Go to series)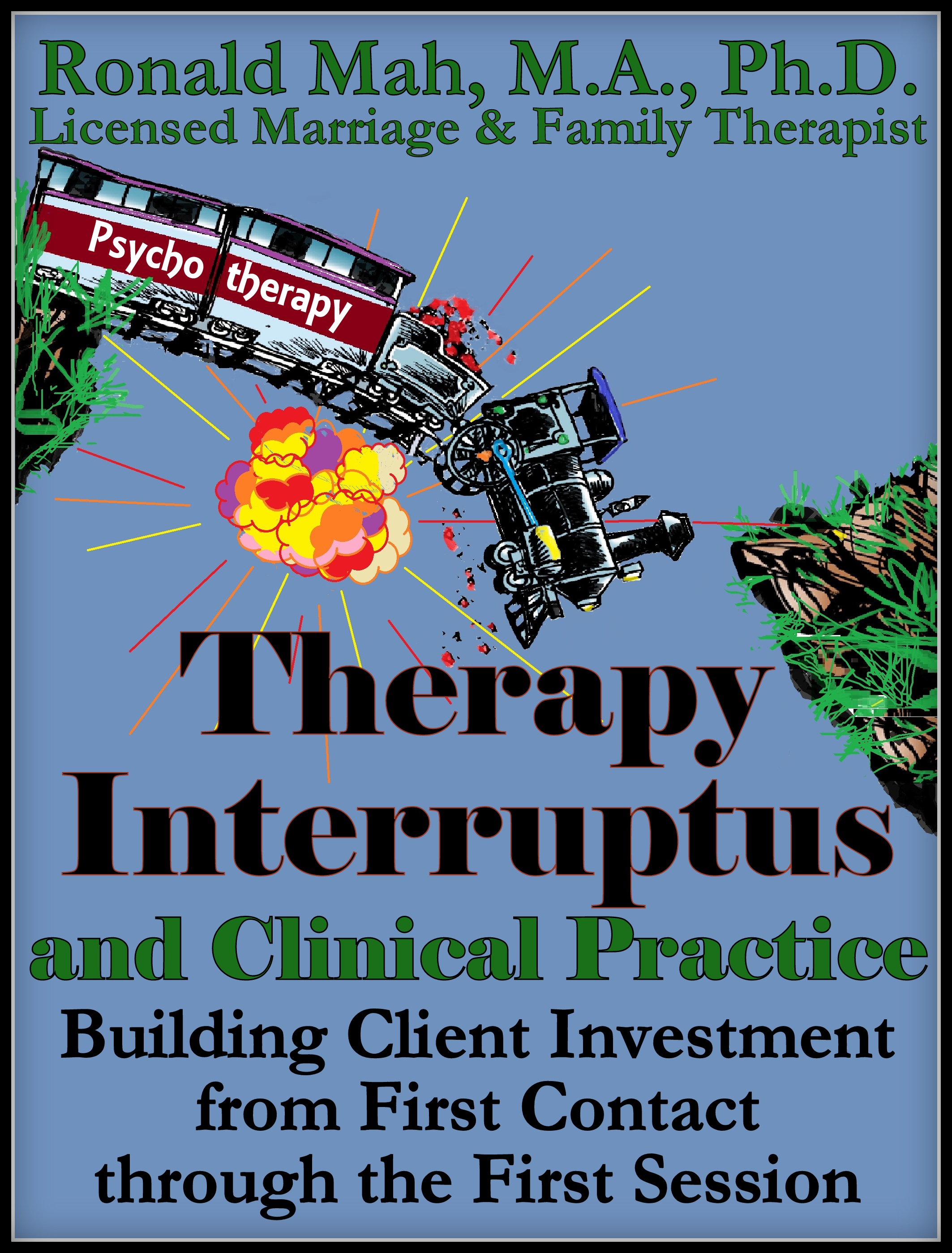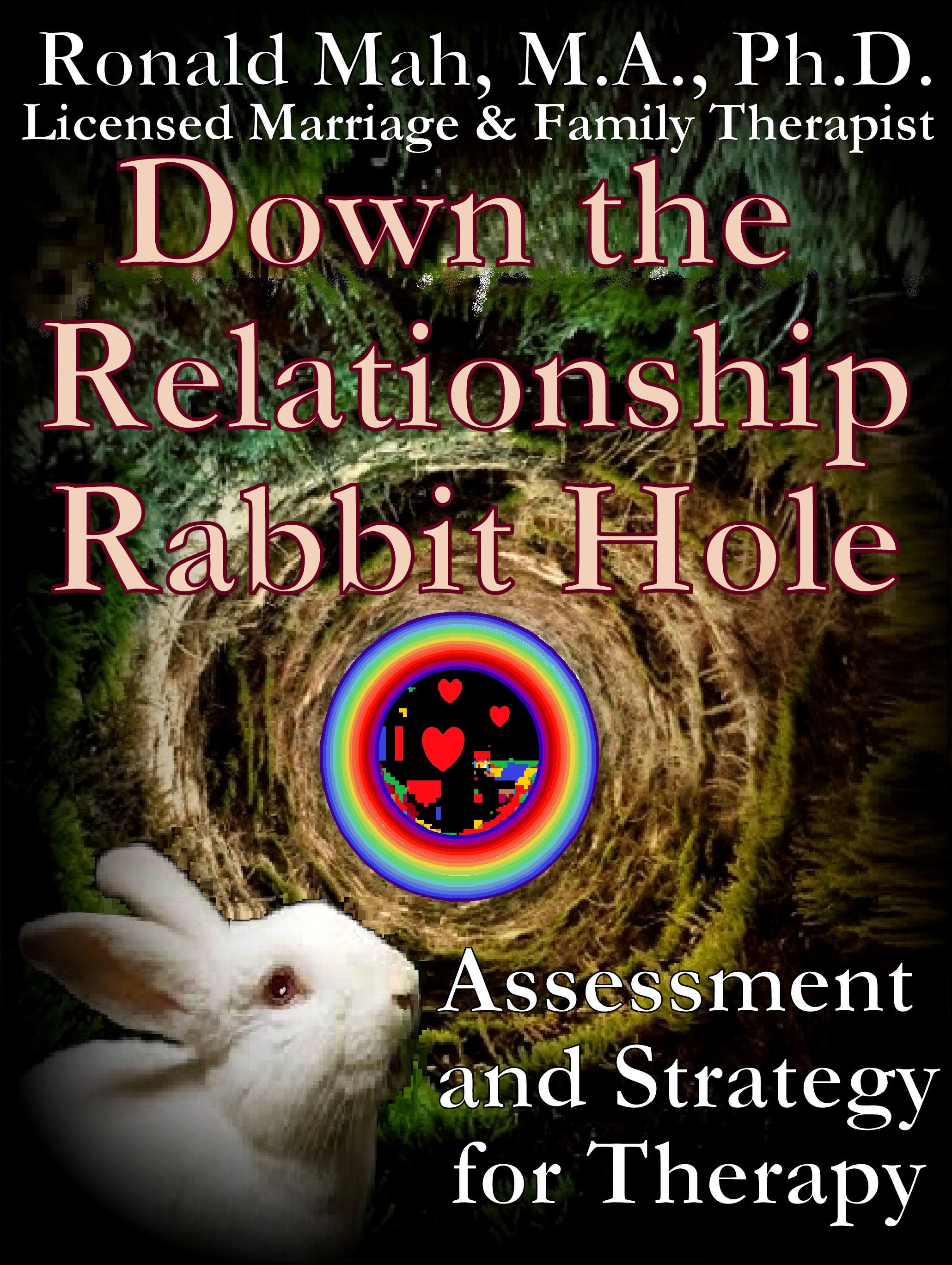 by Ronald Mah on Children's Behavior, Discipline, and Child Development
Childhood Basics
topics include:
Building Self-Esteem,
Victims & Abusers/Bullies, Effective Discipline, Temper Tantrums, Childhood Stress
Developmental Series
topics include:
Articulating Play. Temperament and Personality.
Developmental Theories,
Developmentally Appropriate Practice
Difficult Behavior Series
topics include:
Conflict Resolution, Time Out, Setting Boundaries, Punishment and Praise, 10 Most Important Skills
Recognizing Behavior Series
topics include:
Violence Potential, Assessment to Results, Learning Diversity, Social Cues, Transitions and Change